Lavish Cleaning, The Eco Way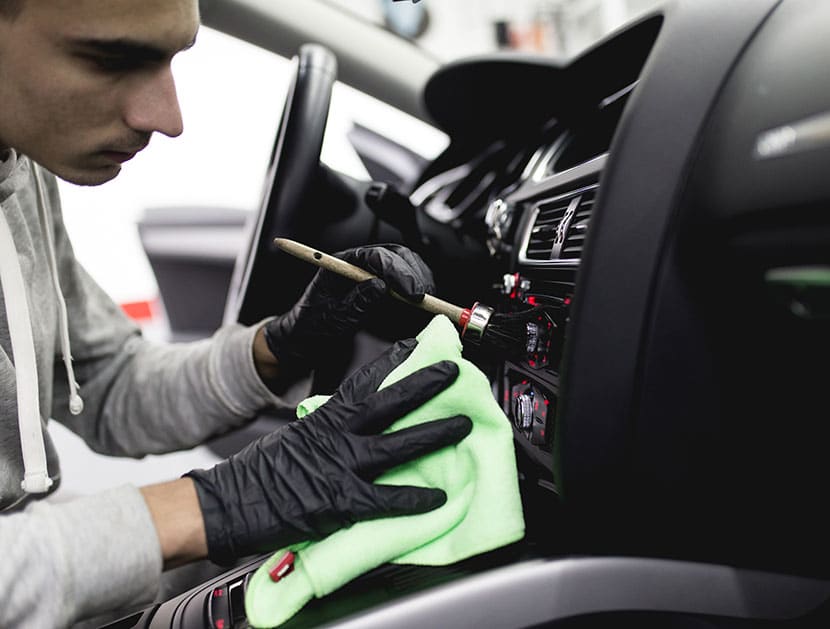 Mobile Lave was founded in 2020 with the aim to bring together on demand service and technology to the cleaning industry. Started in New Jersey, we have rapidly reached New York with goals to expand throughout the northeast in the near term. Attention to detail is our specialty! Cleanliness is our habit! As a result, what we strive to provide with every service is that new feeling. All of this without ever leaving your home or office amongst other locations.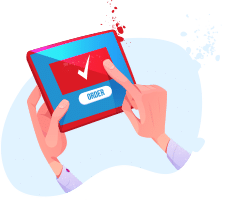 Create Order
Select a date and time you would like our Mobile Lave Technician to provide you with a luxurious wash.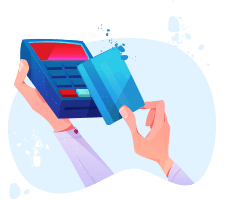 Schedule & Pay
Confirm your order through our secure payment portal.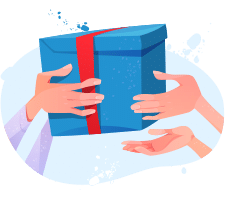 Receive
Your luxurious wash is delivered and you are capable of providing a rating to our technicians.
I was skeptical at first of getting my car washed by a mobile service; however, it has been one of the greatest choices I have made as it saves me time of going to a car wash and waiting.
What I love about Mobile Lave is making my appointment online, especially for some day service in which I avoid traveling and waiting at an actual car wash.
I have used other mobile car wash services, but what separates Mobile Lave from the rest is their professionalism and corporate structure.

Trained Professionals
Mobile Lave technicians are experienced, focused, and detailed oriented.

Safety Materials
Our materials are safe for your vehicle, environment and customers.

Perfect Quality
Check out our gallery page to see some of our recent completed services.

Trusted Services
On the back of our customer rating system, we ensure our technicians provide you the best service every wash.
Schedule your car wash today!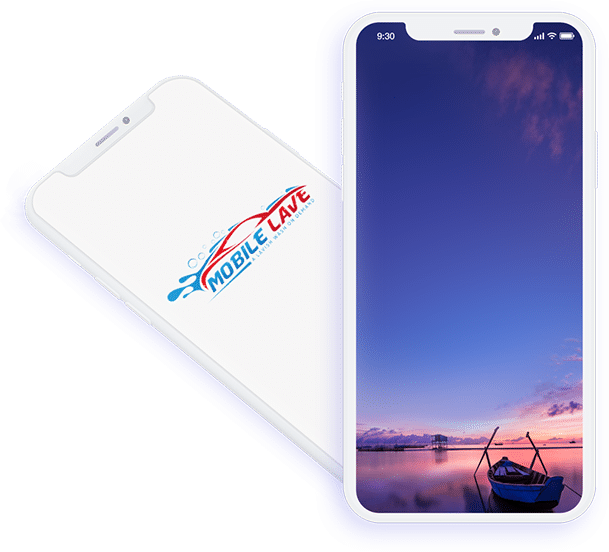 Mobile Application Coming Soon!