Decide a date, time, and package for Mobile Lave to come to your home or office. Availability shown on the calendar.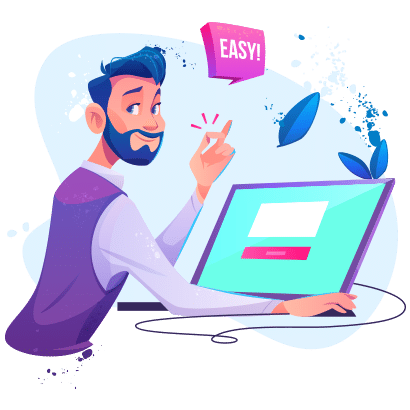 Confirm details and transition to our secure payment system to lock in your upcoming lavish wash with Mobile Lave.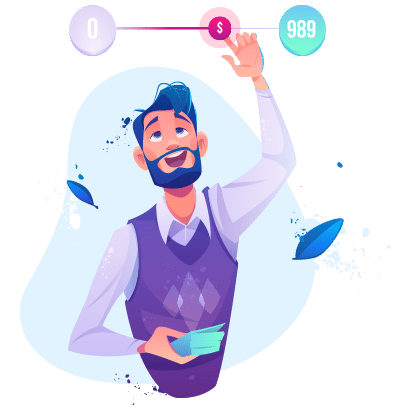 Your vehicle is ready without causing any disruptions to your daily activities.